Is Golf Driving you Nuts?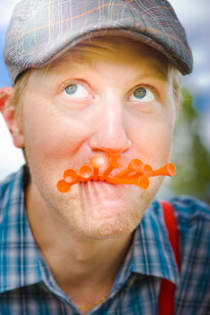 The Golf Mentor is the key for you to really improve at golf. It includes a free handicap tracker. There is a free day trial of gold membership. Try it today, no credit card needed.
Free Handicap Tracker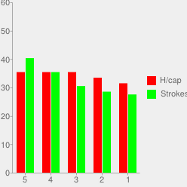 The Golf Mentor includes a handicap tracker that keeps track of your scores and much more. Using it, you can nominate what was the weakest and strongest aspect of your round as well as make detailed comments. If you do not have an official handicap, you can use the Mentor handicap system.
We would love to hear from you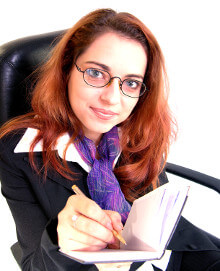 If you have any thoughts on this site, please enter them below. You do not need to enter your email address, unless you want a reply.